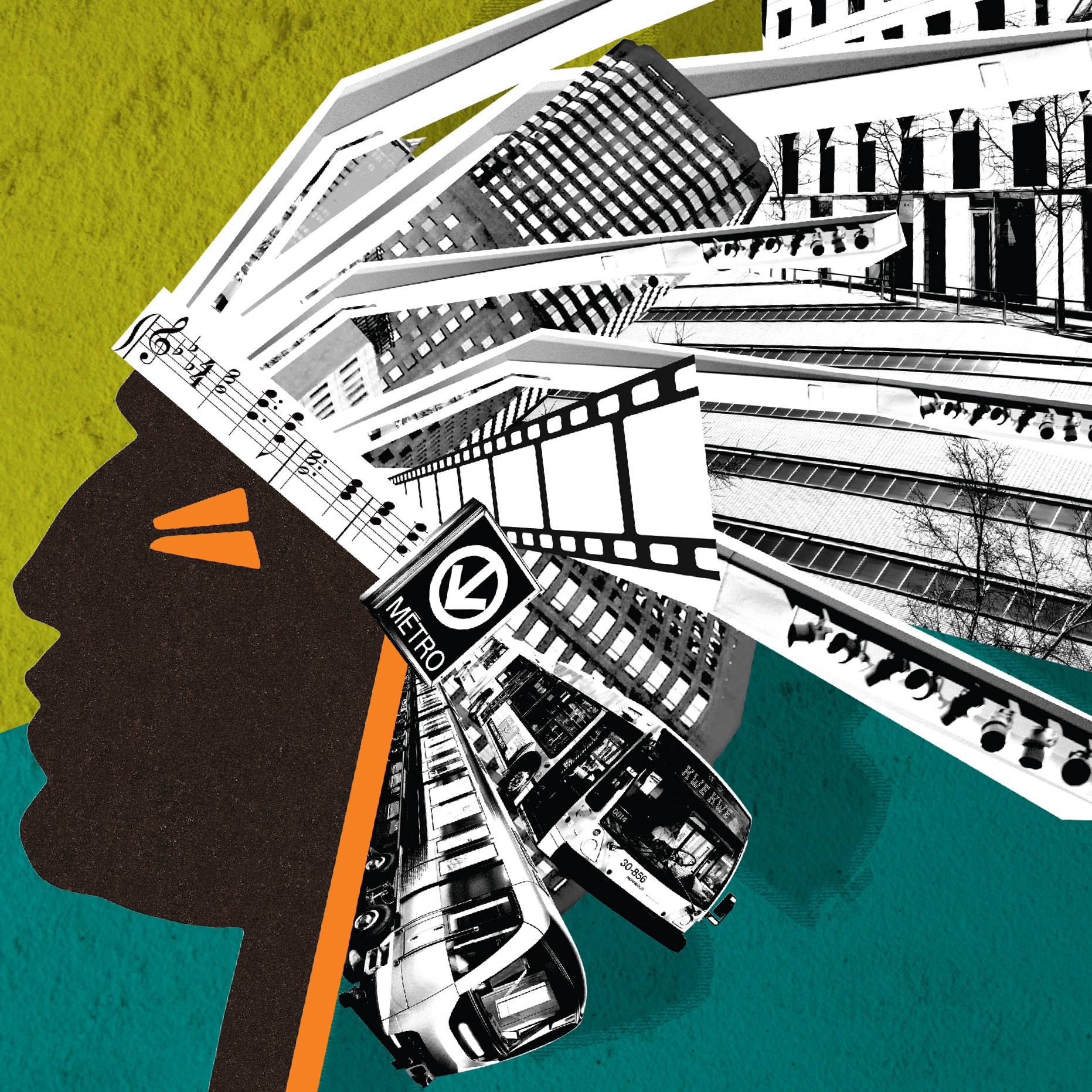 Un podcast avec André Dudemaine, Alexandre Nequado en vadrouille sur les territoires culturels de l'autochtonie, accompagnés d'occasionnels invités. Joignez-vous à nous pour partager une expérience agréable et joyeuse alors que la conversation roule sur les langues, le cinéma, la littérature, la cuisine, les arts et bien plus encore! Notre mission consiste à explorer ensemble l'étendue des pratiques culturelles des premiers peuples. Clavardage ouvert à tous vents, Terres en vues sur l'autoroute des cultures autochtones. En direct tous les mercredis midi sur notre page Facebook.
Episodes
Monday Aug 01, 2022
Monday Aug 01, 2022
This week we welcome Sedalia Kawennotas Fazio
Sedalia Kawennotas Fazio, native to Kahnawake, is a very active elder within the Kanien'kehá:ka (Mohawk) community. She is frequently invited as elder and speaker in public events, conferences and seminars. She represents and defends Indigenous rights in Canada.