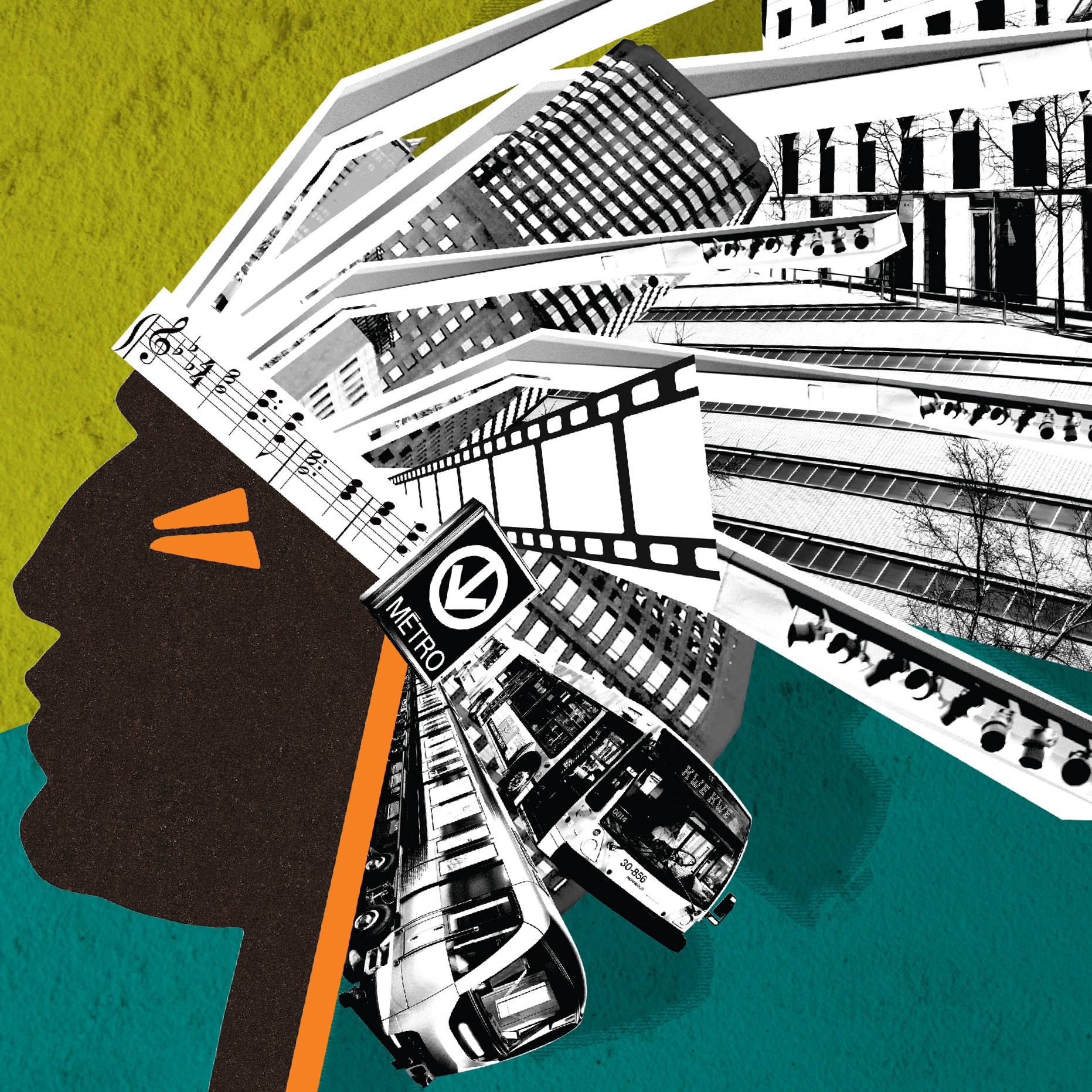 Un podcast avec André Dudemaine, Alexandre Nequado en vadrouille sur les territoires culturels de l'autochtonie, accompagnés d'occasionnels invités. Joignez-vous à nous pour partager une expérience agréable et joyeuse alors que la conversation roule sur les langues, le cinéma, la littérature, la cuisine, les arts et bien plus encore! Notre mission consiste à explorer ensemble l'étendue des pratiques culturelles des premiers peuples. Clavardage ouvert à tous vents, Terres en vues sur l'autoroute des cultures autochtones. En direct tous les mercredis midi sur notre page Facebook.
Episodes
Wednesday Mar 23, 2022
Wednesday Mar 23, 2022
This week we welcome Zhaawnong Webb
Zhaawnong Webb is a member of the Crane clan in the Anishinaabek Nation and is from Kitigan-Zibi First Nation, as well as a proud Michi Saagiig Anishinaabe inini born and raised in the Kawartha Nishnawbe community in Burleigh Falls Ontario. He is in his second year of the Indigenous Studies program at Trent University. Zhaawnong began his social media journey in September of 21' while starting his academics and reconnecting with his Anishinaabe culture and ceremonies. Since then, he has gained significant momentum in his social media journey. With his new found passion for content creating, Zhaawnong hopes to connect more with his Anishinaabe culture and show Indigenous youth to be proud of who they are.