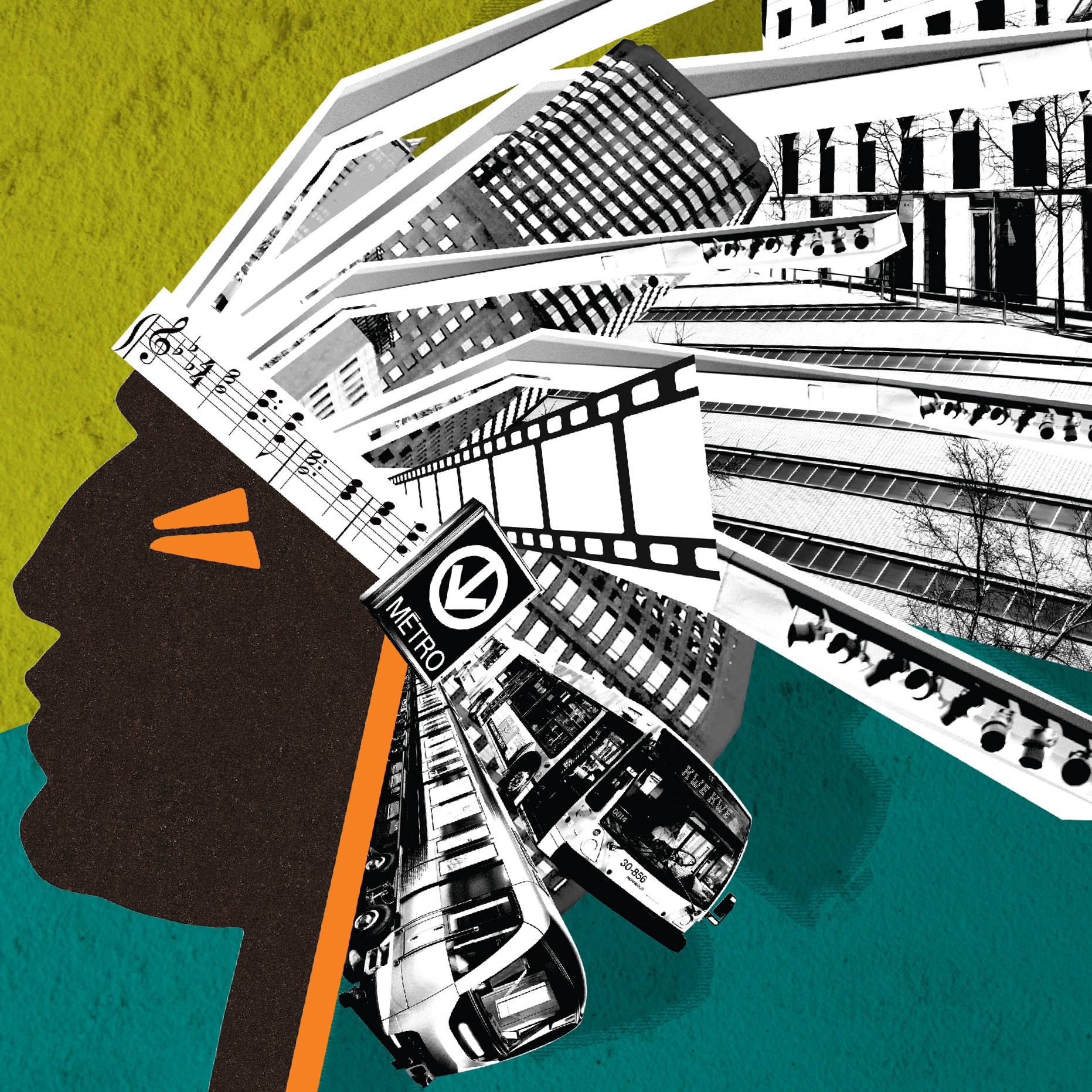 Un podcast avec André Dudemaine, Alexandre Nequado en vadrouille sur les territoires culturels de l'autochtonie, accompagnés d'occasionnels invités. Joignez-vous à nous pour partager une expérience agréable et joyeuse alors que la conversation roule sur les langues, le cinéma, la littérature, la cuisine, les arts et bien plus encore! Notre mission consiste à explorer ensemble l'étendue des pratiques culturelles des premiers peuples. Clavardage ouvert à tous vents, Terres en vues sur l'autoroute des cultures autochtones. En direct tous les mercredis midi sur notre page Facebook.
Episodes
Wednesday Jul 27, 2022
Wednesday Jul 27, 2022
This week we welcome Saali Kuata from Tupiq A.C.T.
Saali Kuata is a Multidisciplinary artist practicing in both contemporary and traditional arts.
From Circus, photography, and soapstone carving.
Saali Co-founded Tupiq A.C.T. with his team to create an impact in the circus arts world by bringing new elements onto the stage.
Taking inspiration from Inuit myths and legends, folk tales and personal stories, Saali and Tupiq create unique productions to share with their audiences.
Tupiq A.C.T. (Arctic Circus Troupe) is a non-profit organization that is dedicated to circus arts and the promotion of the Inuit culture. We have a wide variety of skills and knowledge to pass on to whoever is willing to learn.We have a very deep and diversified way of life and we want to express ourselves in the circus arts. We will tell our stories, through contemporary circus arts, throat singing, drum dancing, and Inuit games. We strive to be a good role models for the youth and older generations, Tupiq will represent our people in the best light possible.